If home is where the heart is, then you should be able to put your own stamp on where you live… even as a tenant in a property that you don't own.
Of course, there are restrictions on how you can modify the place you are renting, within good reason – to keep the property in good condition and make it rentable for the next tenant – but these don't mean you can't still add your own personal touch. 
In fact, you might be surprised by what you can do to personalise your rental abode and give it a new lease of life without breaking the rules – here's how.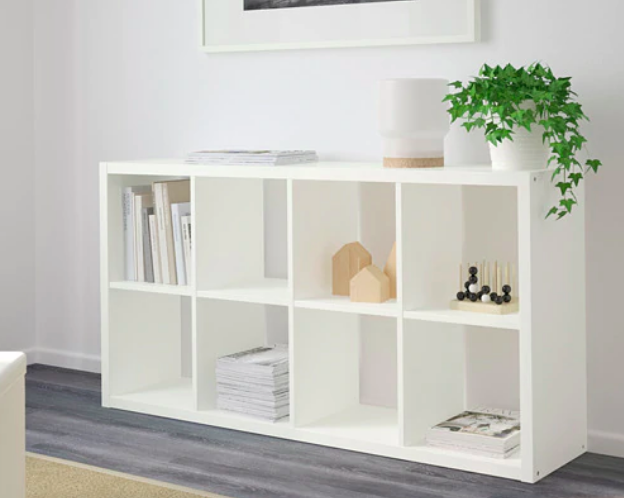 Freestanding décor
When it comes to transforming interiors and dividing spaces, freestanding furniture is the way to go – and come time to move, it can come with you!
A simple lamp can add warmth to interiors, while a divider or book shelf can create separate spaces within the same room and make for functional storage. Decorative ladders and racks are a bonus for hanging – and better yet, most of these items can be purchased at your local Kmart or IKEA. If you have toddlers or young children in your rental, just be sure to check if larger furniture items (such as wall units) need to be bolted down to prevent them from toppling over – and run this by your landlord if so.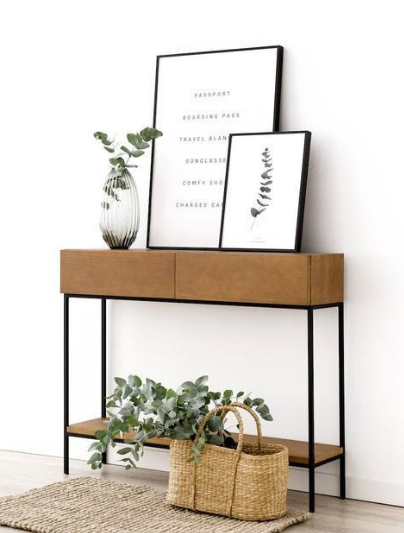 Removable art
If your rental is looking a bit dull and lifeless, it might be time to shop for some colour.
Etsy and Society 6 are great places to start for wall art, hangings, pillows and curtains – but make sure you get your hands on some self-adhesive hooks to avoid holes in the walls and landlord disputes.
Another trick is to rest mirrors or frames against a table, without the need to attach them.
Greenery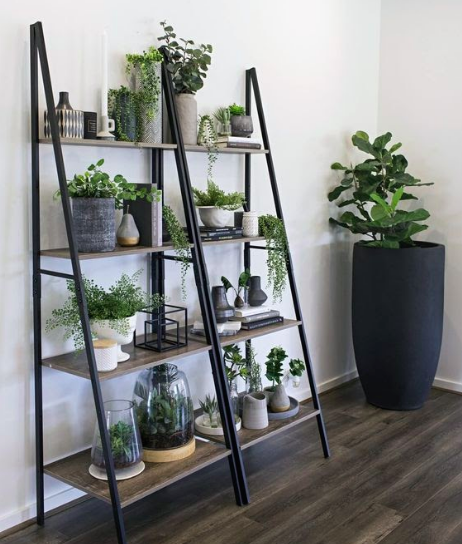 Plants are guaranteed mood-lifters.
They can turn a small and dark property into a bright and welcoming home with an instant sense of 'life'.
Just make sure you opt for saucers from your local hardware so they don't drip on the floor – and if the lighting isn't right to keep them healthy, there's some pretty convincing (and low maintenance) artificial versions that look just as great.
Temporary flooring
If there's one way to hide ugly tiles or worn carpet, it's with a removable floor mat or rug. IKEA offers practical solutions with their click-together decking mats that can dress up even the smallest patio, while Kmart and Target stock rugs from as little as $22 to suit every budget.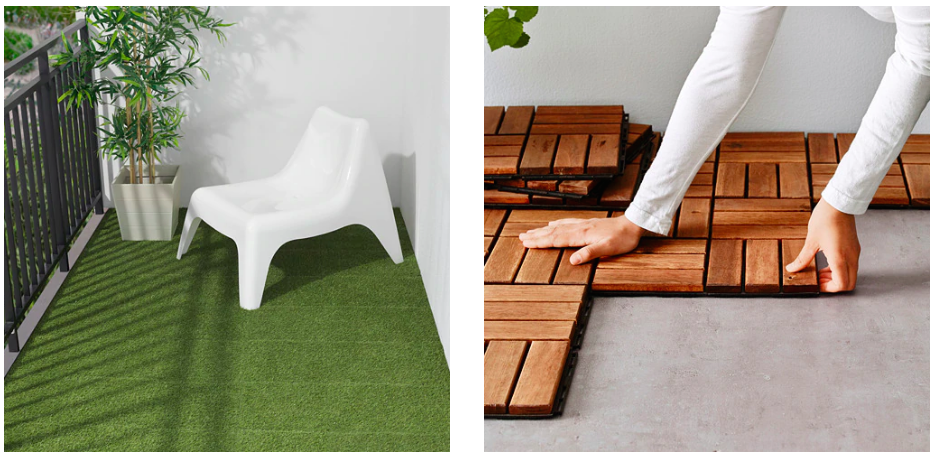 Window coverings
They may require your landlord's consent to change, but window dressings can be the difference between an abundance of light in your home or none at all… just make sure you keep the old ones to replace before you leave. Sheer curtains are great for maintaining some privacy without blocking out too much light and can look very homely. Changing over the shower curtain is a quick and easy way to spruce up a bathroom, too!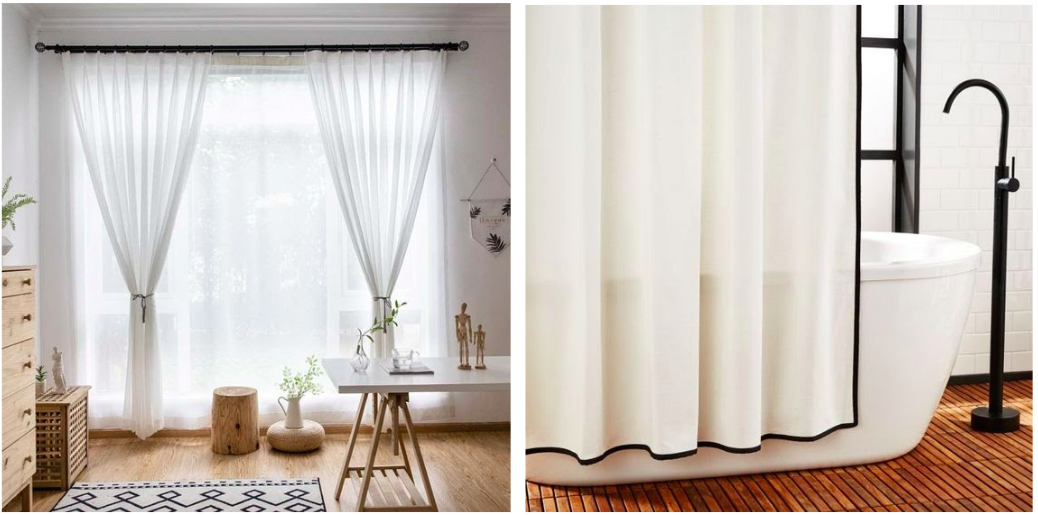 If in doubt, ensure that any changes you make to your rental home are reversible and won't leave a trace, and always seek the permission of your landlord for larger modifications.